King, Moench & Collins LLP
A Limited Liability Partnership
King, Moench & Collins LLP is a full-service law firm providing robust representation to public sector and private sector clients alike. Our firm specializes in handling litigation along with governmental and regulatory affairs. The firm features two offices, in Morris Plains and Red Bank, that allow us to provide representation across New Jersey and beyond.
Please contact us today so we can begin to assist you with your legal needs.

Government Affairs
Each of our attorneys specialize in representing public entities. Our partners have served as municipal attorneys, special counsel, and ethics counsel to municipalities, counties, boards of education, and various other public entities such as boards of health and water commissions.

Election Law
Our firm provides representation to political candidates, political organizations, and PACs. Our attorneys are experts in New Jersey's election laws contained in Title 19, and we recently served as general counsel to the New Jersey Republican State Committee.

Litigation
Our firm represents public and private sector clients in numerous areas of litigation. We defend public entities in various types of litigation, including environmental matters and those falling under Title 59.

Land Use, Real Estate & Transactions
We represent applicants before land use boards seeking approvals to move their projects forward. Our attorneys have also represented objectors to applications before land use boards seeking to protect their neighborhoods.

Criminal Defense
Our firm has attorneys that serve as municipal prosecutors across New Jersey. At the same time, our attorneys practice in the criminal and municipal courts across the State representing defendants in charges ranging from first degree offenses to petty disorderly persons offenses.

Trade & Import Law
Our firm represents clients on matters before the Federal Court of International Trade, as well as on regulatory matters governing the importing and labelling of goods coming from overseas.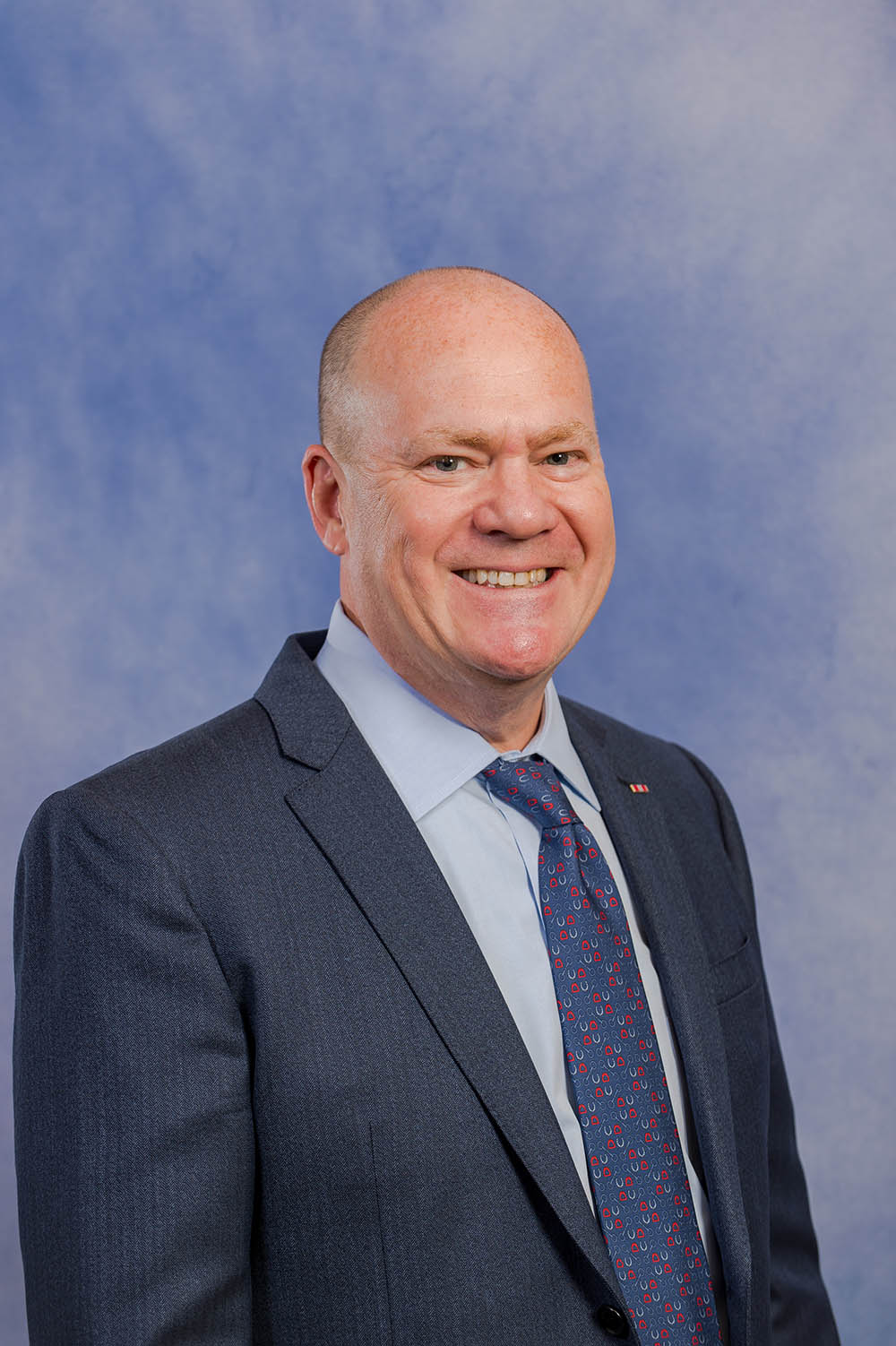 Peter J. King, Esq.
Partner
51 Gibraltar Drive, Suite 2F
Morris Plains, NJ 07950
(973) 998-6860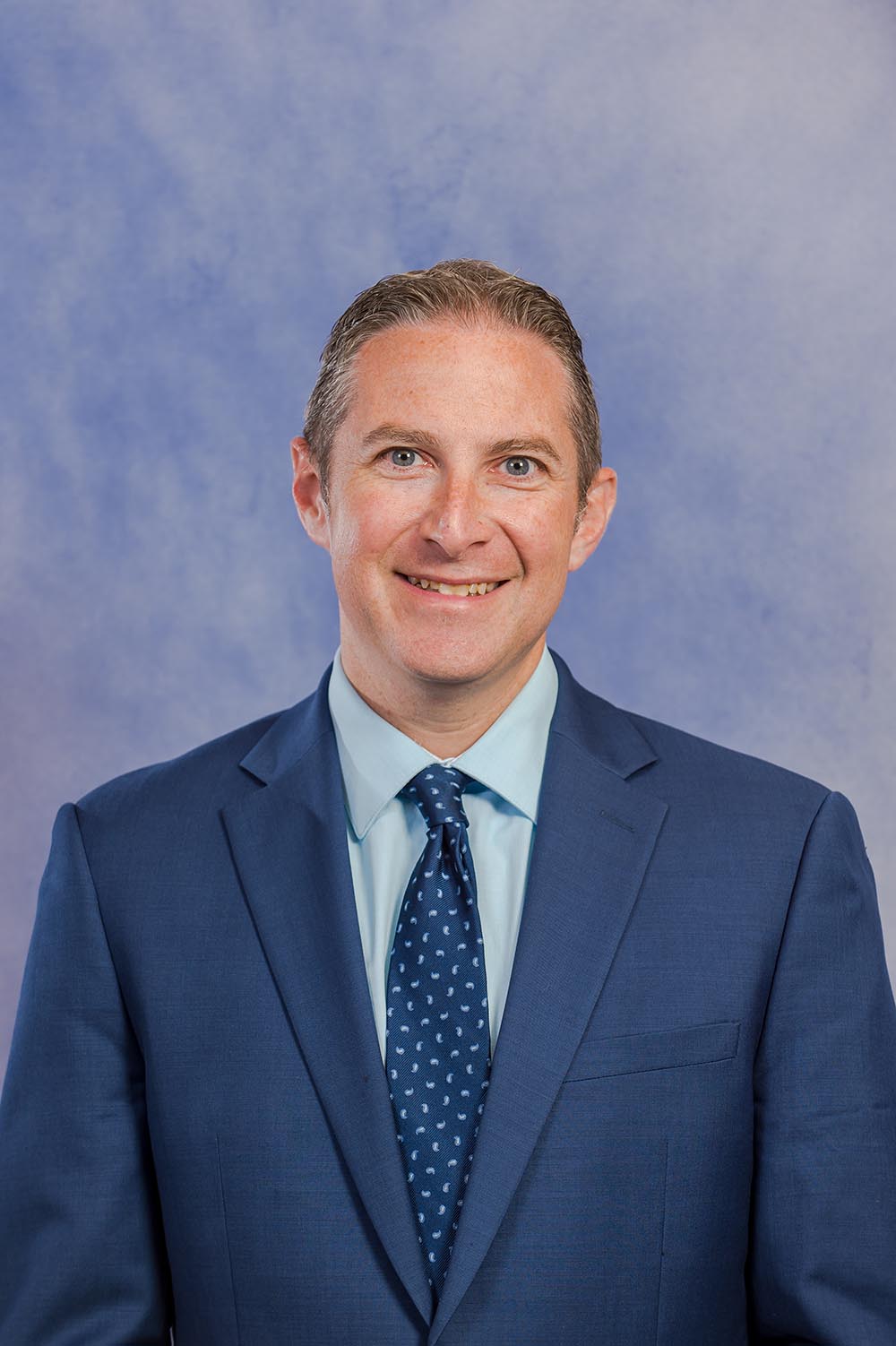 Matthew C. Moench, Esq.
Partner
51 Gibraltar Drive, Suite 2F
Morris Plains, NJ 07950
(973) 998-6860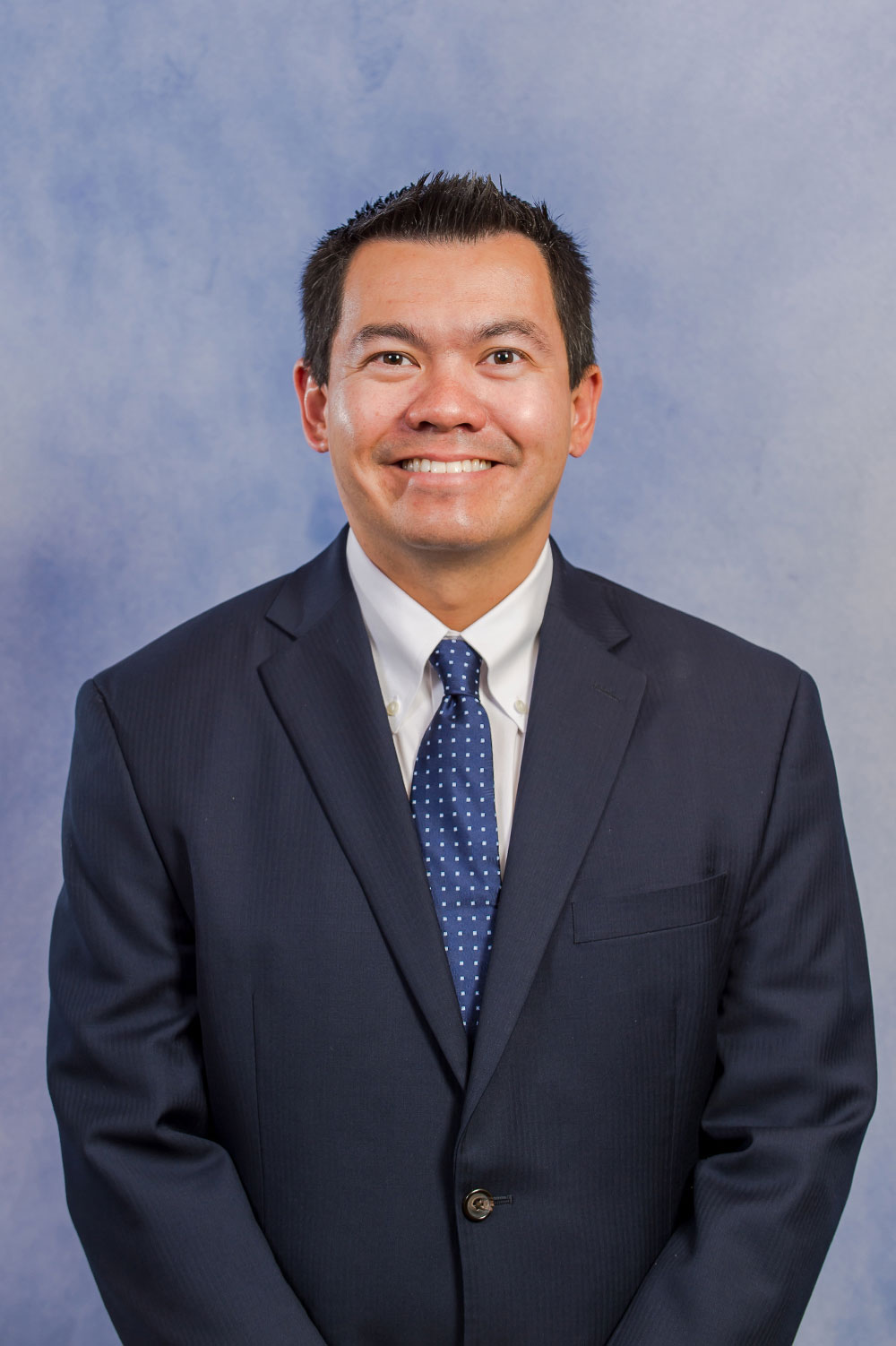 Michael L. Collins, Esq.
Partner
365 Broad Street, Suite 4R
Red Bank, NJ 07701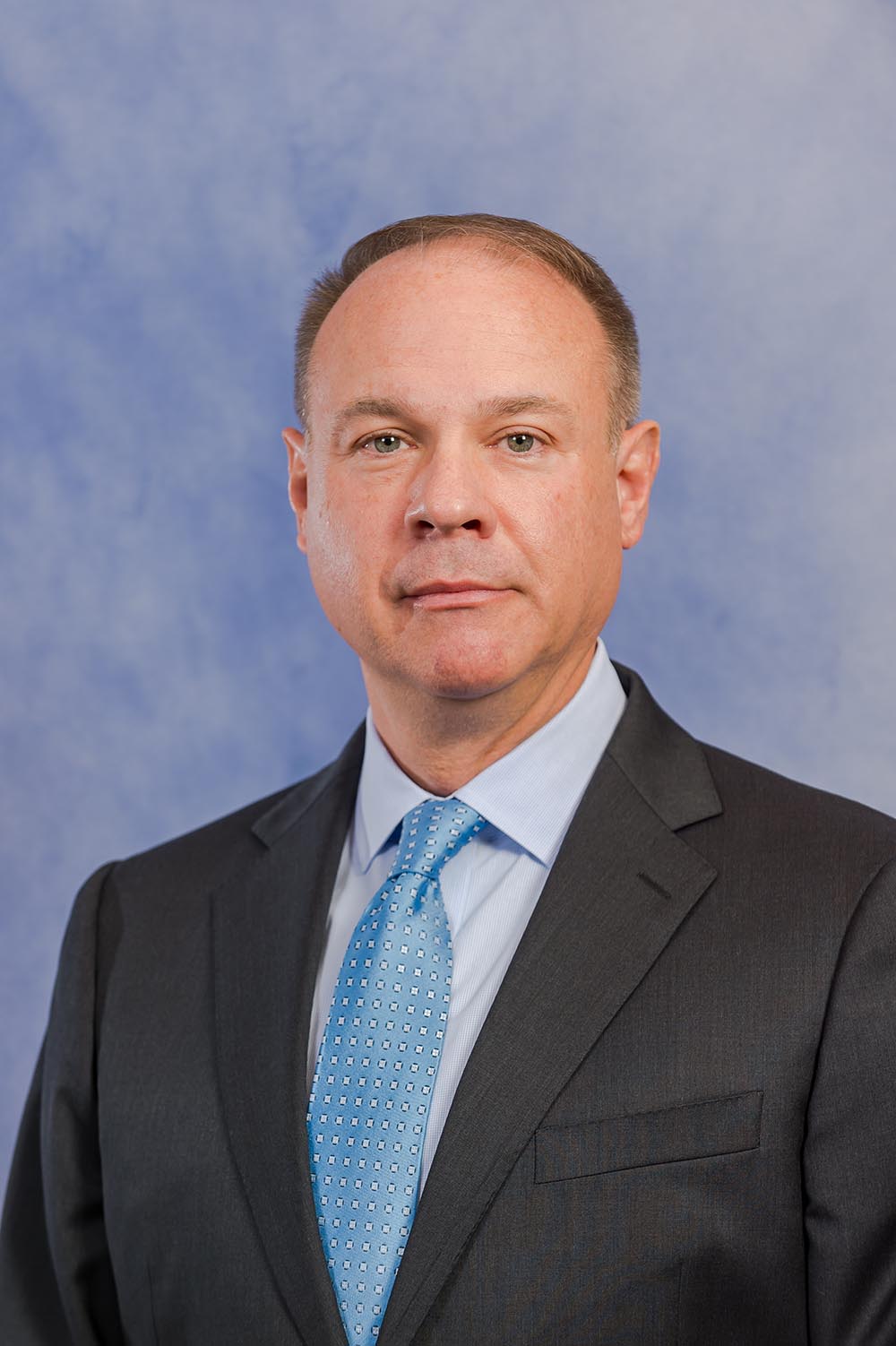 Roman B. Hirniak, Esq.
Of Counsel
51 Gibraltar Drive, Suite 2F
Morris Plains, NJ 07950
(973) 998-6860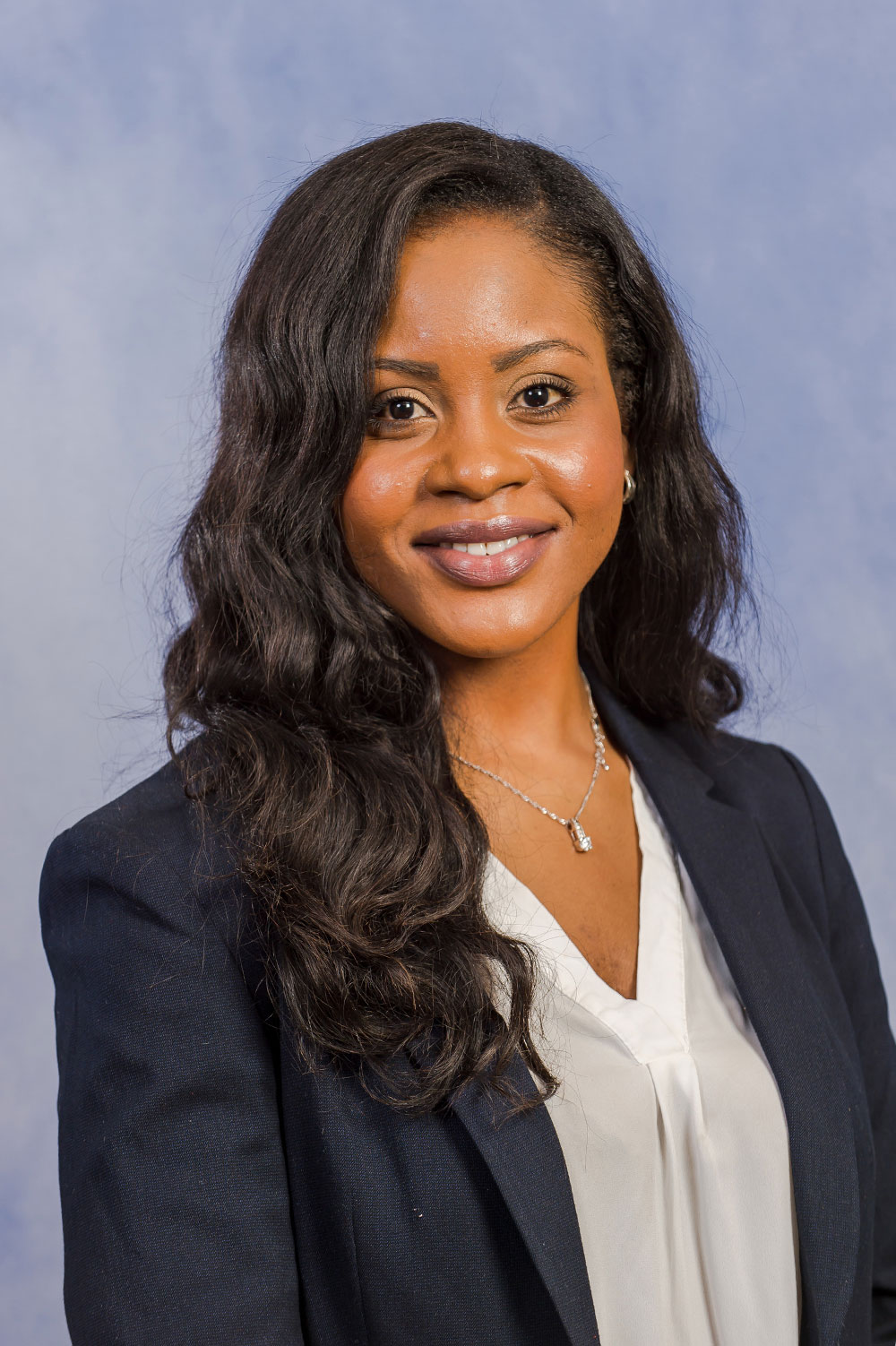 Nakicha Joseph, Esq.
Associate
51 Gibraltar Drive, Suite 2F
Morris Plains, NJ 07950
(973) 998-6860