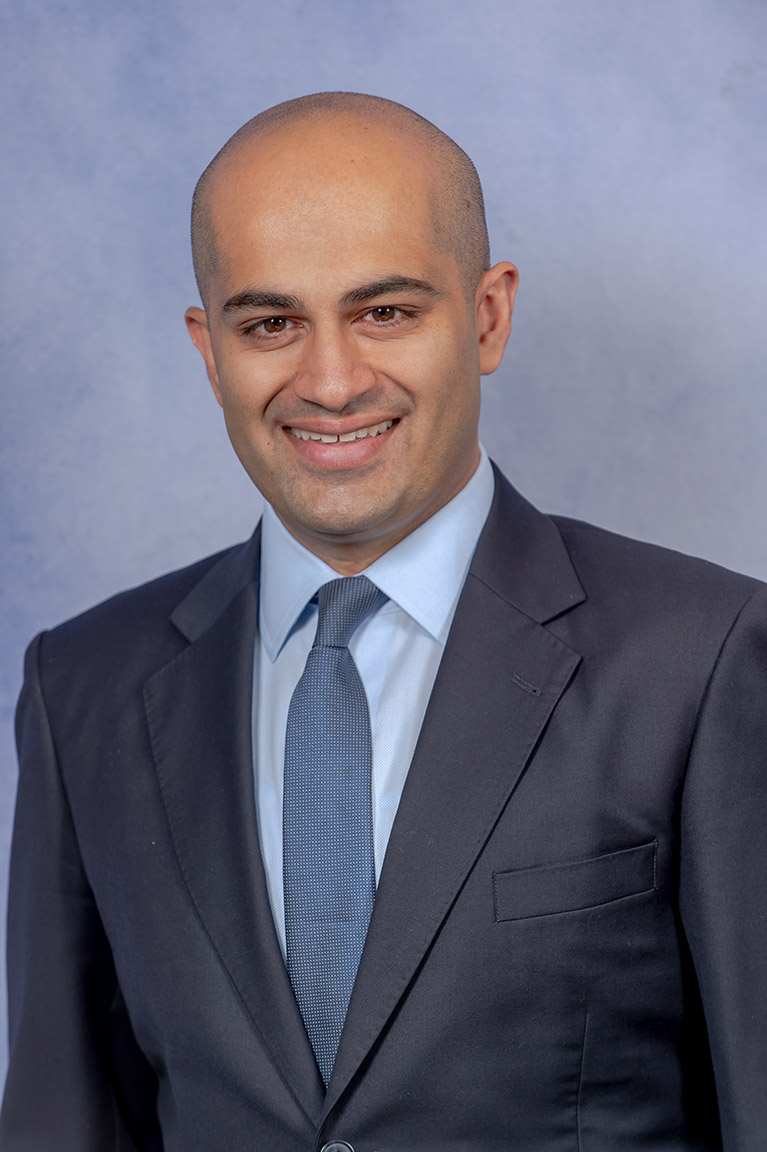 kjhaveri@kingmoench.com
Office: (732) 546-3670
Admissions:
New Jersey (2013)
New York (2014)
Arizona (2018)
United States District Court for the District of New Jersey
United States Court of Appeals for the Third Circuit
Education:
J.D., University of Minnesota Law School (2013)
B.A., Rutgers, the State University of New Jersey (2010) (Political Science)
Krishna is Counsel to King, Moench & Collins, based out of its Monmouth County office in Red Bank. Krishna has extensive public sector experience in the areas of administrative and regulatory law, as well as advising public bodies on a variety of legal matters, including open meeting laws, public records statutes, and conflict of interest laws.
Prior to relocating back to New Jersey and joining the firm, Krishna spent three-and-a-half years as an attorney with the State of Arizona, Department of Administration, Governor's Regulatory Review Council. In that role, Krishna was responsible for advising the Council in carrying out its responsibility to review and approve almost all agency rulemakings in Arizona. Krishna was also involved in several projects to support Governor Doug Ducey's initiatives to reduce the overall regulatory burden in Arizona.
Krishna began his legal career in his home state of New Jersey. He spent more than three years with the State of New Jersey, Department of Human Services, Division of Family Development as a Regulatory Officer. In that role, Krishna was involved with providing legal advice and guidance to the Division regarding the implementation of the Temporary Assistance to Needy Families program (TANF) and Supplemental Nutrition Assistance Program (SNAP). He also engaged in private practice handling civil litigation immediately following law school.