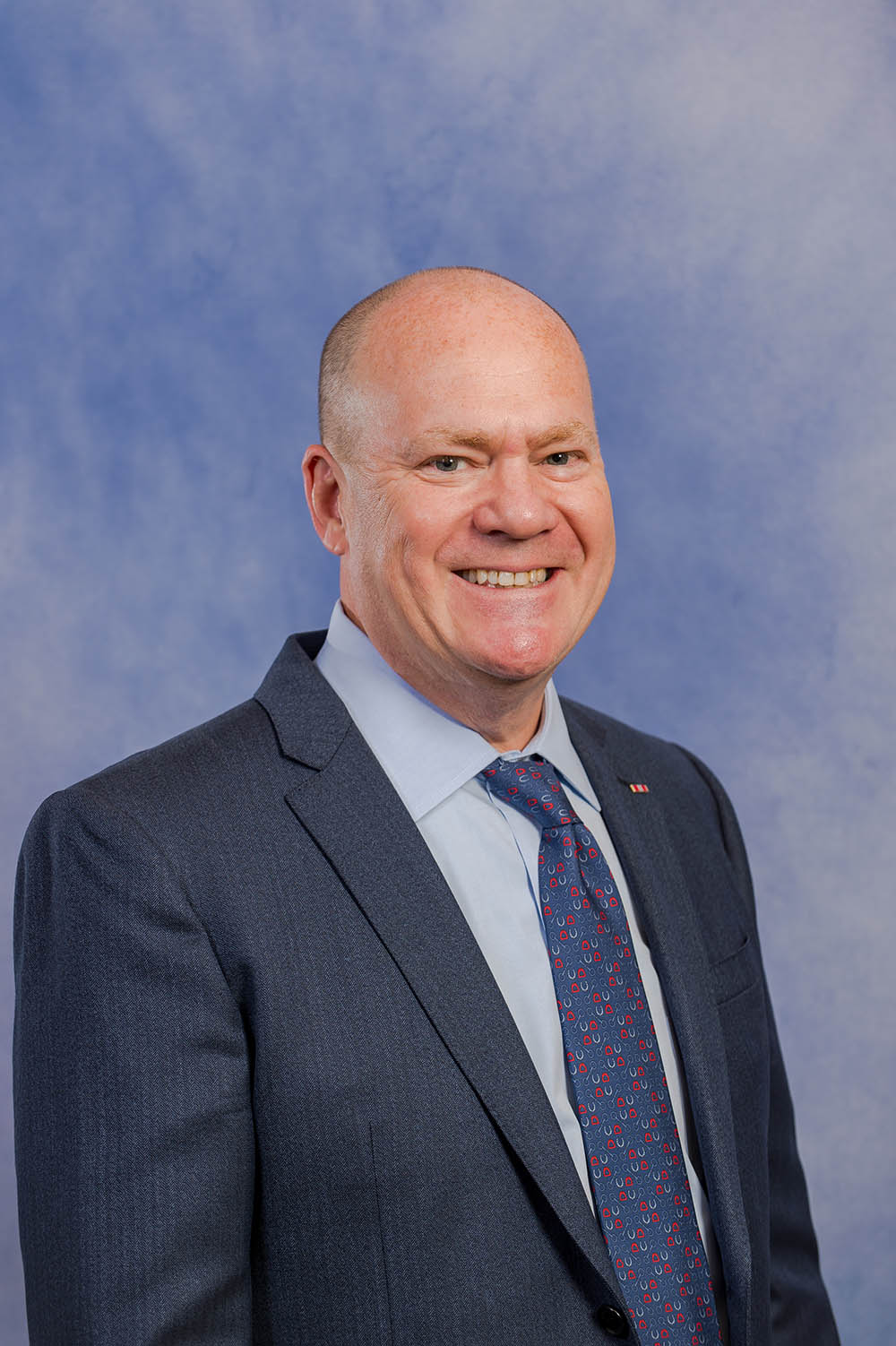 pking@kingmoench.com
Office: (973) 998-6860
Admissions:
New Jersey (1997)
United States District Court for the District of New Jersey (1997)
United States Court of Appeals for the Third Circuit (2000)
Education:
J.D. Cardozo School of Law (1995)
B.A. La Salle University (1989) (B.S. Business Administrator, Organizational Behavior minor)
Peter J. King is the founding member of King, Moench, and Collins LLP, which was established following reorganizations from the original law firm of King and Petracca.
Peter possesses over twenty years of experience representing public sector clients. He has served as municipal attorney and Director of Law for various municipalities, and has also represented numerous municipal boards and commissions. Peter also provides representation to municipalities as a litigator handling cases on behalf of joint insurance funds, with a specialty in environmental cases.
Prior to entering private practice, Peter completed clerkships for both Passaic County Superior Court Judge Edward V. Gannon and the Morris County Prosecutor's Office.
Peter obtained his law degree from Benjamin N. Cardozo School of Law and his undergraduate degree from LaSalle University, with a major in business administration and minor in organizational behavior. He was also awarded a Certified Diplomate in New Jersey Municipal Law from Rutgers University's Edward J. Bloustein School of Planning and Public Policy.
Between his undergraduate and law school studies, Peter served as a commissioned officer in the United States Army, reaching the rank of 2d Lieutenant. Peter was a platoon leader in Operation Desert Shield, Desert Storm, and Restore Hope. He received numerous commendations including the Bronze Star for his service.