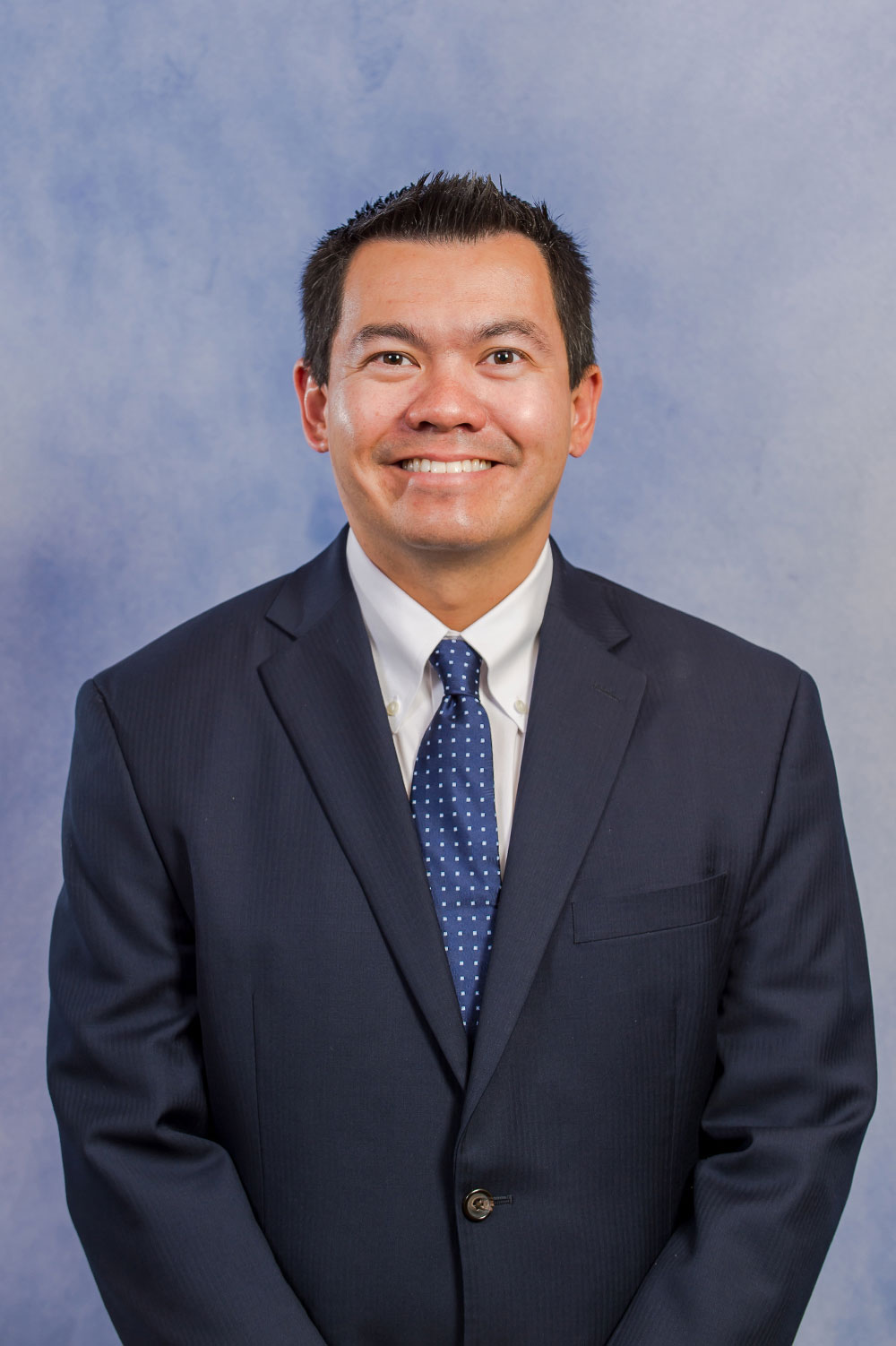 mcollins@kingmoench.com
Office: (732) 546-3670
Admissions:
New Jersey (2013)
New York (2014)
United States District Court for the District of New Jersey (2014)
Education:
J.D. Seton Hall University School of Law (2013)
B.A. New York University (2010) (B.A. Political Science, Journalism)
Michael L. Collins is managing partner of the firm's Monmouth County office, located in Red Bank. Mike maintains a law practice providing robust representation to both public sector and private sector clients, with a focus on matters involving interactions with state and local government.
 Mike was recently named as a 2023 "New Leader of the Bar" by the New Jersey Law Journal. This prestigious award, formerly known as the "40 Under 40," recognizes New Jersey attorneys demonstrating notable achievements and outstanding potential before the age of 40. 
 Mike represents governmental clients in various capacities, including as municipal attorney, board of education attorney, and special counsel to numerous public entities. He regularly provides counsel on general governance, redevelopment and land use, and compliance issues. Mike has been appointed as Holmdel Township Attorney since 2017, serving as chief legal officer to the municipality. Mike specializes in providing advice to local elected officials on ethics issues, and he previously served as a gubernatorial appointee to the New Jersey School Ethics Commission, which administers the State's ethics laws governing school board members.
Mike represents private sector clients in many areas, including general litigation, applications to government agencies, regulatory and legislative affairs, election law, and estates and trusts. Mike also handles land use and real estate matters, including representing condominiums, cooperatives, and other community associations. Mike served as president of his co-op where he resided in Downtown Red Bank, and he oversaw a $3.5 million riverside pool, pool house, and bulkhead construction project, while managing associated litigation for the association.
Along with his law practice, Mike is an Adjunct Professor of Law at his alma mater, Seton Hall University School of Law. Mike currently teaches State and Local Government to second and third-year law students, and previously taught Appellate Advocacy. Mike also serves as a member of the law school's Alumni Council.
Prior to joining the firm, Mike practiced for nearly five years at Archer & Greiner, P.C., one of the largest law firms in the State of New Jersey. Mike was based in Archer's Red Bank office and practiced in the firm's State and Local Law and Government Affairs Practice Group.
Before entering private practice, Mike served as Assistant Counsel to Governor Chris Christie in the Governor's Authorities Unit. Mike represented the Governor before New Jersey's independent state and bi-state authorities, providing legal and policy advice on actions subject to the Governor's veto power across broad sectors, including transportation, economic development, gaming, and infrastructure.
Immediately following law school, Mike clerked in the Superior Court of New Jersey, Appellate Division for the Hon. Carmen Messano, P.J.A.D., during his tenure as Chief Judge of New Jersey's intermediate court.
Mike graduated in three years from New York University, obtaining a bachelor's degree in Journalism and Political Science. At age 18, Mike was elected to the Holmdel Township Board of Education, and he served his full three-year term during his undergraduate and law school studies.
Mike resides in Lincroft with his wife Mallory. He is active in his local community, including serving as a lector and member of the parish finance council at Saint James Roman Catholic Church in Red Bank.